2010s
2010s
2019
Toks Omishakin, Caltrans' first African American Director, Omishakin managed a $17 billion budget and nearly 22,000 employees, who oversaw 50,000 lane miles of highway, maintained approximately 20,000 bridges, provided permitting for more than 400 public-use airports, funded three of Amtrak's busiest intercity rail services and provided transit support to more than 200 local and regional transit agencies. In February 2022, Governor Gavin Newsom appointed Omishakin as the Secretary of the California State Transportation Agency (CalSTA), to preside over its eight departments including Caltrans, the California Highway Patrol (CHP), the California Department of Motor Vehicles (DMV) and the Office of Traffic Safety (OTS).
Toks Omishakin, California Secretary of Transportation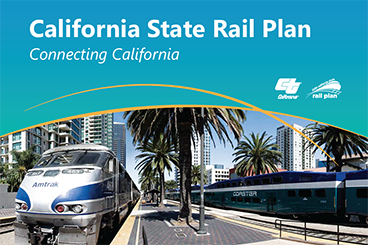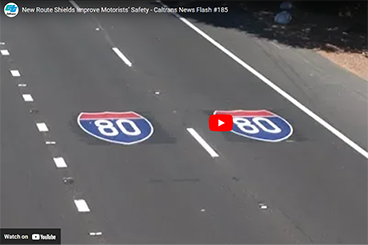 2017
Senate Bill 1 (SB 1), the Road Repair and Accountability Act of 2017, is a landmark transportation investment that was signed into law on April 28, 2017. This legislative package invested $5.4 billion annually, split equally between state and local investments, to fix California communities' roads, freeways and bridges, and put more dollars toward transit and safety.
Senate Bill 1 (SB 1) website
2015
Caltrans released its new 2015-2020 Strategic Management Plan (PDF) , which maps out how the Department will increase performance, efficiency, and innovation as it increasingly considers sustainability and all modes of transportation. As part of the new multimodal focus, Caltrans revised its mission, which is to
"provide a safe, sustainable, integrated and efficient transportation system to enhance California's economy and livability."
- Caltrans Mission
The Department is also setting performance measures to track its progress in achieving its updated goals of Safety and Health; Stewardship and Efficiency; Sustainability, Livability and Economy; System Performance and Organizational Excellence.
Caltrans 2015-2020 Strategic Management Plan (PDF)