2000s
2000s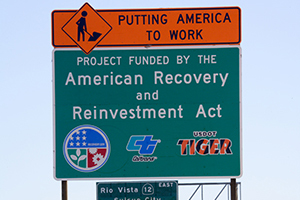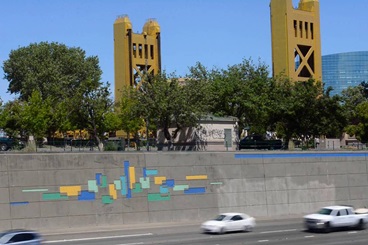 2007
In October, Caltrans quickly responded to a fiery tunnel crash on Interstate 5 near Santa Clarita that killed three people and involved 31 vehicles. Caltrans cleared the tunnel and reopened the route in a remarkable three days.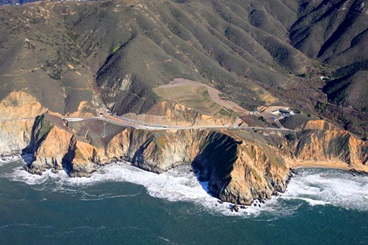 2007
Caltrans, working with its partners in the private sector and government, oversaw the reconstruction and re-opening of the Interstate 880 and Interstate 580 approaches to the San Francisco–Oakland Bay Bridge in a record 26 days following a devastating accident that compromised the structure.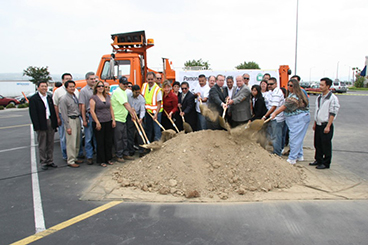 2007
Caltrans, for the first time in history, oversaw $10 billion of construction on the State highway system.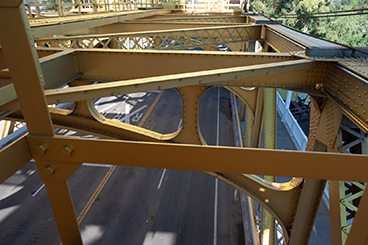 2006
Caltrans seismically retrofitted 99.5 percent of all state-owned bridges, making them stronger and safer if a major earthquake occurs.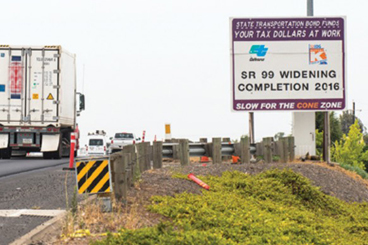 2006
Voters approved Propositions 1A and 1B:
Proposition 1A permanently protected Proposition 42 transportation funds and required previously diverted funds to be repaid.
Proposition 1B authorized the sale of $19.9 billion in bonds for a broad range of transportation projects.
2005
Caltrans developed the Goods Movement Action Plan, which offered solutions to improve goods flow, while reducing environmental impacts related to good movements. The Department also distributed $5 million in federal funds as grants to metropolitan planning organizations to produce regional blueprint planning documents designed to improve environmental quality.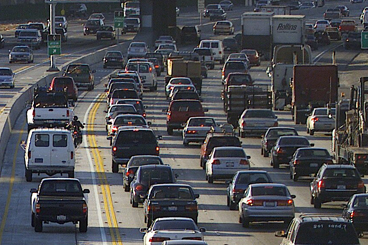 2004
Mark Balsi was clearing scrub brush on a freeway shoulder in January 2001 when he was hit by an impaired driver and lost one of his legs. In 2004, Caltrans innovators deployed a portable work zone barrier system that became known as the "
Balsi Beam
" in Mark's honor. Transported on a tractor-trailer, the Balsi Beam has "shields of steel" that provide up to 30 feet of protection between moving vehicles and crews on foot who are working on guardrails, bridge rails, and soundwalls.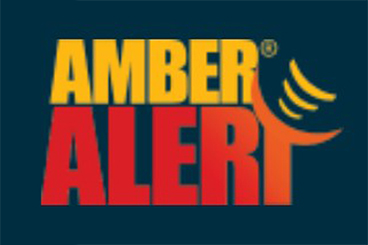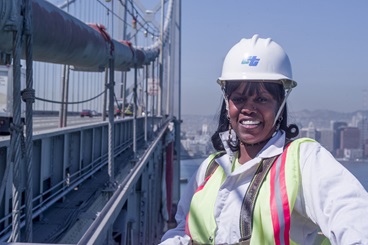 2001
Michelle Dupree was the first woman to be hired as a Structural Steel Paint Supervisor at Caltrans in 2001. In her role as a Structural Steel Paint Supervisor, she managed a crew of 11 painters who were responsible for painting, scaffolding and maintaining all necessary equipment for the upkeep of the Bay Area's seven state owned toll bridges.
"No matter how many times you do it, it is always an awesome sight looking at the most beautiful city in the world…It doesn't get any better than that."
She retired from Caltrans in 2014