Do You Know Our ABCs?
Do You Know Our ABCs?
Sure, there are volumes of video games out there these days, of immense appeal to some and of absolute no (we're talking zero-degrees Kelvin) appeal to others. However, perhaps we all can agree there is nothing quite like CT News' "Do You Know Our ABCs?"
The game play is simple. Below are links to three narration-free videos, all under 35 seconds. They were shot recently alongside (or over) California roadways that are maintained by Caltrans. Click on each image, watch the videos, and guess (or even determine!) what roadway is shown and where it is (approximately). Email your answers to CT News and you might just be eligible for one of our jaw-dropping virtual prizes!
The deadline for submissions is March 18. Thanks for playing, and good luck!
Video A
---
Video B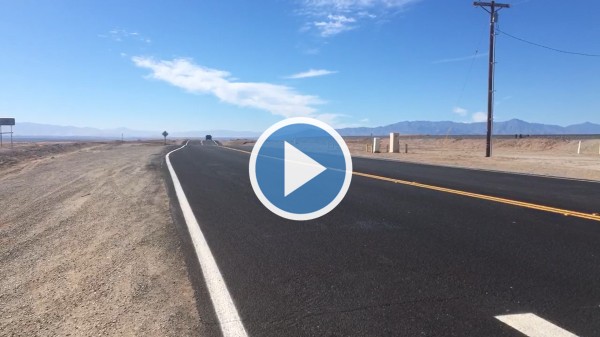 ---
Video C