Strategic Investment Planning
Strategic Investment Planning
The Office of Strategic Investment Planning (OSIP), established in April 2021, has a fundamental role in linking Caltrans' short, medium, and long-range planning to programming and project delivery. OSIP is responsible for developing and implementing investment strategies and tools to promote State goals and policies, with a focus on advancing equity and expanding multi-modal travel options that enrich all communities and respect the environment. Through continuous collaboration with key HQ programs, subject matter experts, and district offices, OSIP ensures that projects nominated for federal and state discretionary funding programs align with the 10 Guiding Principles of the Climate Action Plan for Transportation Infrastructure (CAPTI).
Letters of Support (LOS) are provided to local agencies and partners by Caltrans for inclusion in their project application packages for competitive grant programs. OSIP is responsible for submitting LOS Request Packages to the Director for various state and federal grant programs. The following templates are made available to help project applicants develop cover letters and LOSs for inclusion in LOS Request Packages.
Electronic Project Programming Request (ePPR) Resources
The California Transportation Commission requires ePPRs to be prepared by project sponsors or implementing agencies to provide the information necessary to properly program or amend a project into state transportation funding programs. The Office of Capital Improvement Programming provides the following resources for project sponsors to properly prepare ePPRs:
Information on federal and state competitive funding programs that OSIP assists partners with can be found at the following resources:
Federal Programs
Building Resilient Infrastructure and Communities (BRIC)
BRIC is a federal competitive grant program that support states, local, communities, tribes, and territories as they undertake hazard mitigation projects, reducing the risks they face from disasters and natural hazards.
Federal Emergency Management Agency Grants (FEMA Grants)
FEMA provides funds for pre and post emergency or disaster related projects to support critical recover initiatives, innovative research, and many other programs for states, local, tribal, and territorial governments, certain private non-profits, individuals, and institutions of higher learning.
Infrastructure for Rebuilding America (INFRA)
INFRA is a federal competitive grant program that provides funding to highway and freight projects of national or regional significance.
Rebuilding American Infrastructure with Sustainability and Equity (RAISE)
RAISE is a federal competitive grant program that provides funding to multi-modal and multi-jurisdictional projects at the state and local levels that are more difficult to support through traditional United States Department of Transportation funding programs.
State Programs
Active Transportation Program (ATP)
ATP is a statewide competitive grant program created to encouraged increased use of active modes of transportation, such as biking and walking.
Solutions for Congestion Corridor (SCCP)
SCCP is a statewide competitive grant program that funds projects designed to reduce congestion in highly traveled and highly congested corridors through performance improvements that balance transportation improvements, community impacts, and that provide environmental benefits.
Trade Corridor Enhancement Program (TCEP)
TCEP is a statewide competitive grant program that funds infrastructure improvements along corridors that have a high volume of freight movement.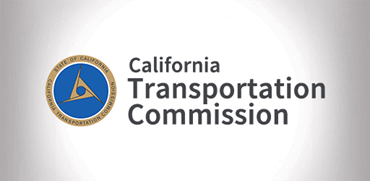 ATP provides $100 million annually to projects that promote active transportation modes, such as biking and walking.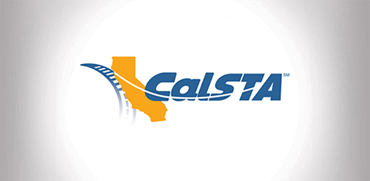 California State Transportation Agency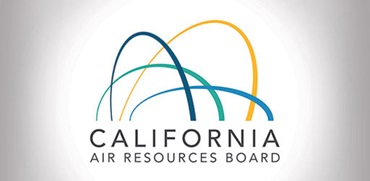 Connecting State Climate Goals and VMT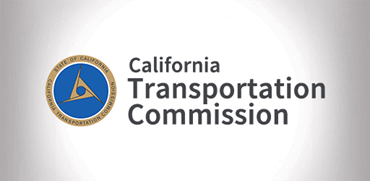 California Transportation Commission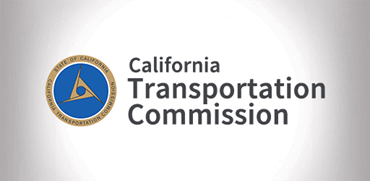 SCCP provides $250 million annually to projects to reduce congestion on highly traveled and highly congested corridors.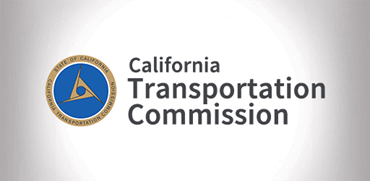 TCEP provides $400 million annually to support infrastructure improvements on corridors with a high volume of freight movement.
Latest Updates
Current Call for Caltrans Letter of Support (LOS):
Reconnecting Communities Pilot Program (RCP): LOS requests due 6/30/22
Consolidated Rail Infrastructure and Safety Improvements (CRISI) Program: We are not providing LOS
Contacts
Jennifer Synhorst, Acting Office Chief, Office of Strategic Investment Planning
Tracey Frost, Investment Performance Program Manager
Roy Abboud, Project Nomination Program Manager
Hana Mengsteab, Investment Planning Manager
Marissa Brown, Investment Planning Manager
Intermodal and Investment Planning Branch
Vacant, Branch Chief, Intermodal and Investment Planning
Madison Buccola, Associate Transportation Planner
Darleen Mendez, Associate Transportation Planner
Larissa Lee, Transportation Planner