Strategic Investment Planning
Strategic Investment Planning
The Office of Strategic Investment Planning (OSIP), established in April 2021, has a fundamental role in linking Caltrans' short, medium, and long-range planning to programming and project delivery. OSIP is responsible for developing and implementing investment strategies and tools to promote State goals and policies, with a focus on advancing equity and expanding multi-modal travel options that enrich all communities and respect the environment. Through continuous collaboration with key HQ programs, subject matter experts, and district offices, OSIP ensures that projects nominated for federal and state discretionary funding programs align with the 10 Guiding Principles of the Climate Action Plan for Transportation Infrastructure (CAPTI).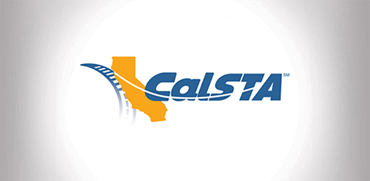 California State Transportation Agency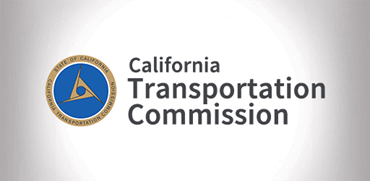 ATP provides $100 million annually to projects that promote active transportation modes, such as biking and walking.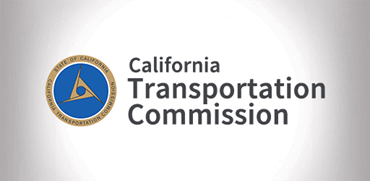 California Transportation Commission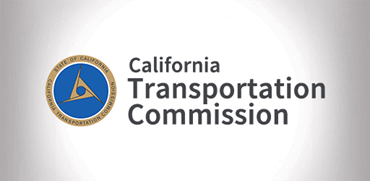 SCCP provides $250 million annually to projects to reduce congestion on highly traveled and highly congested corridors.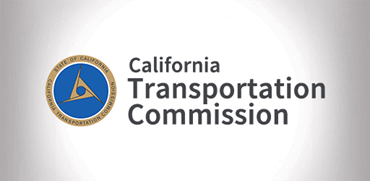 TCEP provides $400 million annually to support infrastructure improvements on corridors with a high volume of freight movement.
Contacts
Sinarath Pheng, Office Chief, Office of Strategic Investment Planning
Bryce Goldstein, Project Nomination Program Manager (Temporary)
Hana Mengsteab, Investment Planning Manager
Marissa Brown, Investment Planning Manager
Gustavo Alfaro, Investment Planning Manager
Intermodal and Investment Planning Branch
Jennifer Synhorst, Branch Chief, Intermodal and Investment Planning
Madison Buccola, Associate Transportation Planner
Darleen Mendez, Associate Transportation Planner
Larissa Lee, Transportation Planner
Christopher Mejia, Transportation Planner