SR37 Corridor Projects
SR37 Corridor Projects
The future of the State Route 37 Corridor requires finding solutions to traffic congestion and periodic flooding. But it will also require balancing transportation needs with protecting and enhancing sensitive marshland habitats. Planning a long-term solution presents an opportunity to provide bicycle, pedestrian, transit, and carpool options for all travelers. Caltrans is working with its partner agencies, The Metropolitan Transportation Commission and the four North Bay County Transportation Agencies to develop a more resilient corridor.
But We Need Your Help!
Please provide us with your thoughts and suggestions on planning a more resilient, reliable, safer, facility for all travelers!
Please fill out the questionnaire at the link below, or use the QR code with your mobile device to go directly to the survey:
Survey Monkey Questionnaire (https://www.surveymonkey.com/r/GNC8PX9)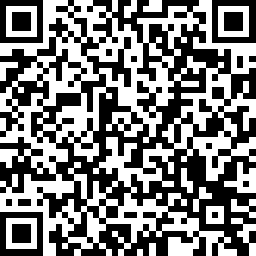 You can also use the interactive map below to leave your comments directly on the map (click on the image):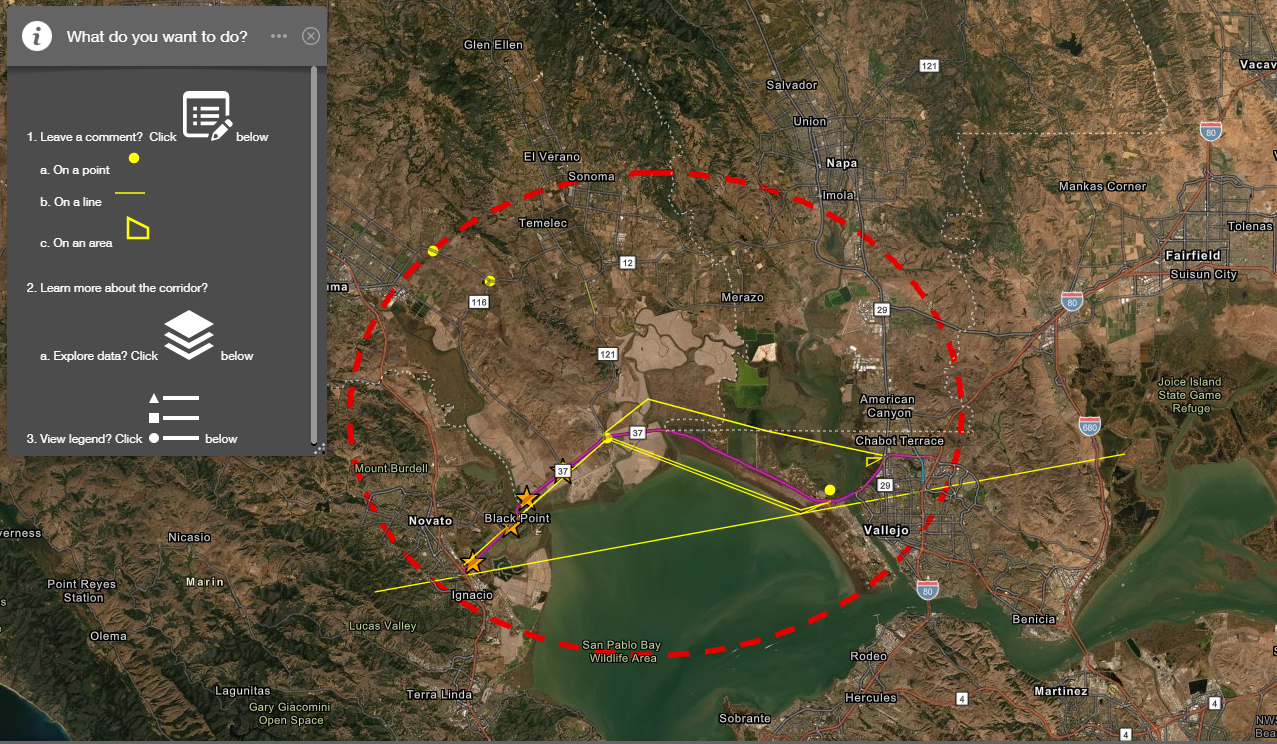 SR 37 is an important regional connection linking the north, east and west SF Bay Region following along the northern shore of San Pablo Bay. This 21-mile long roadway from US 101 to I-80 connects job markets and housing within Marin, Sonoma, Napa and Solano counties.

Segment A:

US 101 (Novato) in Marin County to SR 121 (Sears Point) in Sonoma County: 4-Lane Expressway

Segment B:

SR 121 (Sears Point) in Sonoma County to Mare Island (Vallejo) in Solano County: 2-Lane Highway

Segment C:

Mare Island (Vallejo) to I-80 Interchange in Solano County: 4-Lane Freeway
Current Projects
Caltrans Repaves Section of State Route 37 in Sonoma County