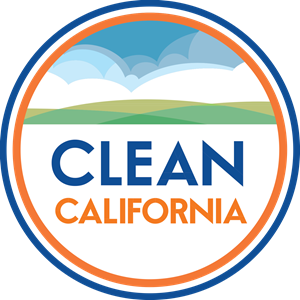 Public Art Will Beautify the Bridge that Dominates Humboldt Bay's Panorama
District: District 1
Contact: Rhiannon Montgomery
Phone: (707) 601-9913
Who:

Caltrans District Clean California Coordinator, Julia Peterson
Caltrans District Clean California Lead, Tom Fitzgerald
Eureka Street Art Festival Co-Founder, Jenna Catsos
City of Eureka Economic Development Manager, Swan Asbury

What: Caltrans and the City of Eureka will kick off the Samoa Bridge Murals project, part of this year's annual Eureka Street Art Festival. The project is made possible through Governor Gavin Newsom's Clean California initiative, a sweeping $1.1 billion, multiyear clean-up effort led by Caltrans to remove trash, create thousands of jobs and engage communities to transform public spaces.
The project will adorn four of the land-based columns that support the bridge, which spans Humboldt Bay on State Route 255, while simultaneously beautifying the recreational area, discouraging graffiti, and advancing plans for future improvements on the waterfront. Join us to view the plans, meet the artists, and learn more about the Clean California program.
When: Monday, August 1 at 10 a.m.
Where: Samoa Bridge Launching Facility, Waterfront Drive, Eureka.
Follow us for more information on Twitter (@CaltransDist1) and Facebook (@CaltransD1).
Visit CleanCA.com to learn more about how Clean California is transforming communities.
###