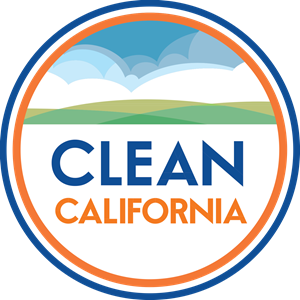 District: District 1
Contact: Rhiannon Montgomery
Phone: (707) 601-9913
Who:

Caltrans District Clean California Coordinator, Julia Peterson
Caltrans District Clean California Lead, Tom Fitzgerald
Manila Resident, Jennifer Savage

What: The California Department of Transportation (Caltrans) will host a ribbon cutting ceremony for the Vance Ave. Parklet State Beautification Project. Funding for this project comes from Governor Newsom's $1.1 billion Clean California initiative. The parklet will offer an ADA picnic area, benches for wildlife viewing, native plant beds, designated parking, and trash receptacles. The transformation will provide significant improvements to a high-profile eyesore in the community.
When: 10 a.m., Tuesday, July 12
Where: Intersection of State Route 255 and Vance Avenue in Manila.
Follow us for more information on Twitter (@CaltransDist1) and Facebook (@CaltransD1).
Visit the Clean California website to learn more about how Clean California is transforming communities.
###