Senate Bill (SB) 743 Implementation
Senate Bill (SB) 743 Implementation
This web page has information about Caltrans SB 743-related work, and helpful resources for SB 743 implementation around the state.
About SB 743
SB 743 was signed in 2013, with the intent to "more appropriately balance the needs of congestion management with statewide goals related to infill development, promotion of public health through active transportation, and reduction of greenhouse gas emissions." When implemented, "traffic congestion shall not be considered a significant impact on the environment" within California Environmental Quality Act (CEQA) transportation analysis.
SB 743 requires the Governor's Office of Planning and Research (OPR) to identify new metrics for identifying and mitigating transportation impacts within CEQA. For land use projects, OPR identified Vehicle Miles Traveled (VMT) per capita, VMT per employee, and net VMT as new metrics for transportation analysis. For transportation projects, lead agencies for roadway capacity projects have discretion, consistent with CEQA and planning requirements, to choose which metric to use to evaluate transportation impacts.
Regulatory changes to the CEQA Guidelines that implement SB 743 were approved on December 28, 2018. OPR released a December 2018 Technical Advisory that contains recommendations regarding assessment of VMT, thresholds of significance, and mitigation measures. Statewide implementation occurred on July 1, 2020.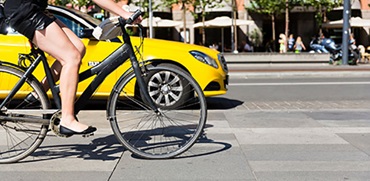 How to evaluate transportation impacts - OPR (PDF)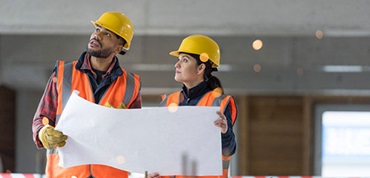 Implementing SB 743 (pp. 11-12) - CA Natural Resources Agcy. (PDF)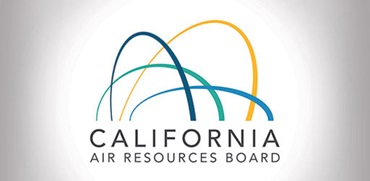 Connecting State Climate Goals and VMT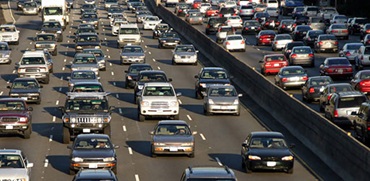 UC Davis - National Center for Sustainable Transportation
Governor's Office of Planning and Research (OPR)