State Planning, Equity, and Engagement
State Planning, Equity, and Engagement
The Office of State Planning, Equity, & Engagement (OSPEE) provides a framework and collaborative process to understand and shape the future of the transportation system in California and lead the Department in long-range statewide planning in coordination with internal and external stakeholders. The effort is to explore California's future of mobility and advance innovative solutions in the context of broader economic, demographic, environmental, technological, and equitable issues. OSPEE strives to create a blueprint that helps plan for a sustainable, climate resilient multimodal transportation system.
OSPEE consists of four branches that coordinate and collaborate with various stakeholders and Caltrans' Districts and Divisions to produce comprehensive studies, research, guidelines, and develop the California Transportation Plan (CTP).
See below for more information on the major office deliverables, policies, and guidance that are used and or developed throughout phases of the long range planning and engagement process.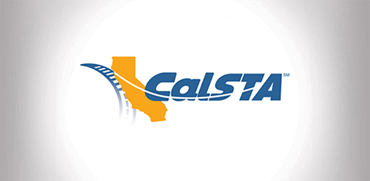 California State Transportation Agency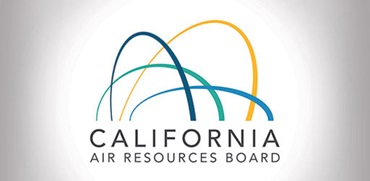 Connecting State Climate Goals and VMT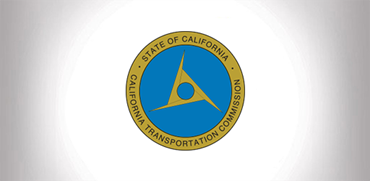 California Transportation Commission
Latest Updates
For the latest updates on the California Transportation Plan (CTP)
please visit here
.
Office Contacts
State Planning, Equity, & Engagement Office
Gabriel Corley, Office Chief, State Planning, Equity, & Engagement
Long Range Policy Planning Branch
John Thurston, Branch Chief, Long Range Policy Planning
Eric Gudz, Program Manager, Research & Policy Analysis Program Manager
Ryan Carrillo-Kovach, Program Manager, CTP Program Manager
Equity, Engagement, & Health Branch
Bruce Kemp, Branch Chief, Equity, Engagement, & Health