Multi Modal System Planning
Multi Modal System Planning
The Office of Multi-Modal System Planning  supports the development and implementation of statewide plans, multi-modal corridor plans as well as project development and operational improvements through policies, procedures, tools, analysis, training, and technical assistance.

Interregional Transportation Strategic Plan
The Interregional Transportation Strategic Plan (ITSP) provides direction to programs, districts, and partner agencies on the policies and strategies that should be considered when assessing the interregional transportation system and identifying improvements. The ITSP also provides policy direction for the development of the Interregional Transportation Improvement Program (ITIP).
Caltrans Corridor Planning Process Guide
The Caltrans Corridor Planning Process Guide (Guide) was prepared for the California Department of Transportation (Caltrans) by the Division of Transportation Planning for use in preparing corridor planning documents. This Guide establishes a comprehensive planning approach through desired protocols and procedures to identify and implement multimodal transportation needs. It is neither intended as nor does it establish, a legal standard for these functions.
Planning for Operations Strategic Work Plan
Planning for Operations is a concept meant to promote multimodal planning that supports transportation system management and operations. System management strategies typically have high benefit/cost ratios and help Caltrans achieve its goals of system performance, stewardship, safety, and operational efficiency. New and evolving federal and State policies direct Caltrans to improve its system management planning practices as a basis for performance-based decision-making. Intelligent Transportation Systems (ITS) planning and deployment is an important component of Planning for Operations activities.
This project developed a statewide framework for planning for operations at Caltrans. This was accomplished by developing and coordinating processes for integrating Caltrans' mission, vision, and goals into multi-modal planning for operations activities, as well as providing an action plan with goals, steps, roles, and responsibilities. The outcome of implementing this Strategic Work Plan will be improvements in Caltrans business practices to deliver safe, sustainable, and efficient operational strategies system-wide over the long term.
District System Management Plan Guidelines
The District System Management Plan (DSMP) is a long-range (20 year) strategic and policy planning document that presents the long-range goals, policies, and programs the district intends to follow in maintaining, managing, and developing the transportation system. It serves as a resource for informing federal, state, regional, and local agencies, and the public and private sector of the plans the district intends to follow in its partnership role with local and regional agencies.
District System Management Plan Guidelines (PDF)* - Under Development
Relinquishment Assessment Report (RAR) Guidelines
Relinquishment is the act and the process of legally transferring property rights, title, liability, and maintenance responsibilities of a portion or entirety of a state highway or a park-and-ride lot to another entity. The removal of a highway or associated facilities, either in whole or in part, from the State Highway System (SHS) requires approval by the California Transportation Commission (CTC). The Relinquishment Assessment Report (RAR) is the initial step in the Relinquishment process for legislative enactment type relinquishments and relinquishment of park-and-ride lots.
There are four types of relinquishments:
relinquishment of a State Route or portion of a State Route by legislative enactment
relinquishment of a State Route by superseding with a new State Route
relinquishment of collateral facilities (including park-and-ride lots)
relinquishment of non-motorized transportation facilities
Relinquishment Assessment Report Guidelines (PDF)*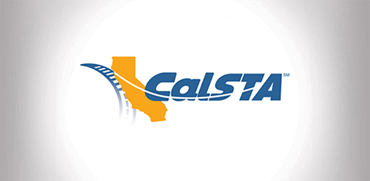 California State Transportation Agency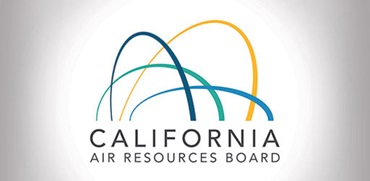 Connecting State Climate Goals and VMT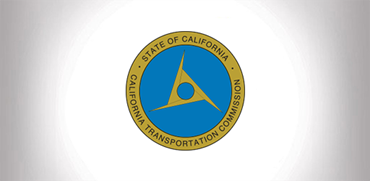 California Transportation Commission