Director's Message
Director's Message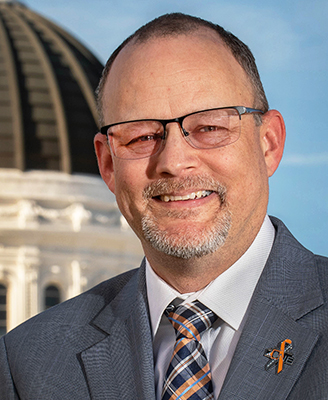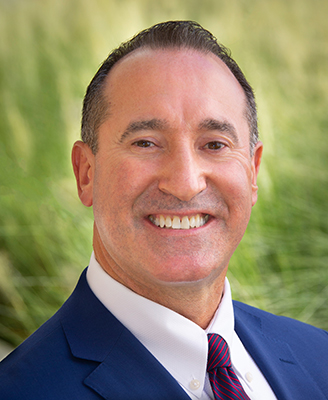 My time as Caltrans' acting Director has come to an end, and I wanted to thank you all for the support that I have received since serving in this interim role. It has been one of the great privileges of my career to help lead this outstanding organization, and I know that Tony Tavares, appointed by Gov. Gavin Newsom to be Caltrans' new director, will provide inspiring and forward-thinking leadership at this critical time of change and opportunity in our transportation system.
I wanted to act as the sturdy bridge between Toks Omishakin, our Director before being appointed as Secretary of the California State Transportation Agency (CalSTA), and Tavares, who is poised to become Caltrans' top executive after excelling as a Director of Caltrans' largest regional districts and other major assignments. I also sought to affirm our organization's commitment to the Three Foundational Principles that former director Omishakin laid out for Caltrans during his impactful tenure here: safety, equity and climate action.
With help from all of you, I think we've succeeded in furthering those aims.
In recent months, we have taken steps to address those foundational principles intended to improve the lives of Californians and all others who use and depend upon our state's transportation system. We're following through on our pledge that all new transportation projects we fund or oversee must include Complete Streets features that provide safe and accessible options for people walking, biking and taking transit. This one policy illustrates how Caltrans is committed to providing safe, convenient, sustainable and accessible alternatives to driving to achieve our climate goals while equitably serving all Californians.
The safety and reliability of our transportation system are paramount concerns. As part of the largest U.S. investment to upgrade bridges ever made, California will receive $575 million this fiscal year and an estimated $2.9 billion over five years, from the federal government to address highway bridge needs. Caltrans maintains the safety and integrity of more than 24,000 bridges owned by the state and local agencies, and these funds will be used to improve the nearly 1,500 bridges most in need of repairs throughout the state. And of note, Caltrans also is meeting its targets under SB 1 — the Road Repair and Accountability Act of 2017 — to repair or rehabilitate an additional 500 bridges through 2027.
I'm also pleased that during my time as Caltrans acting Director, we have moved to lessen or eliminate practices that contribute to climate change. As one example of that commitment, we have approved the use of low-carbon cement to help reduce the carbon footprint of our transportation system. By transitioning to the use of a particular kind of cement, Caltrans' road construction and maintenance projects can generate less carbon dioxide — the primary greenhouse gas contributing to global warming and climate change — with the same high-performance standards at a slightly lower cost.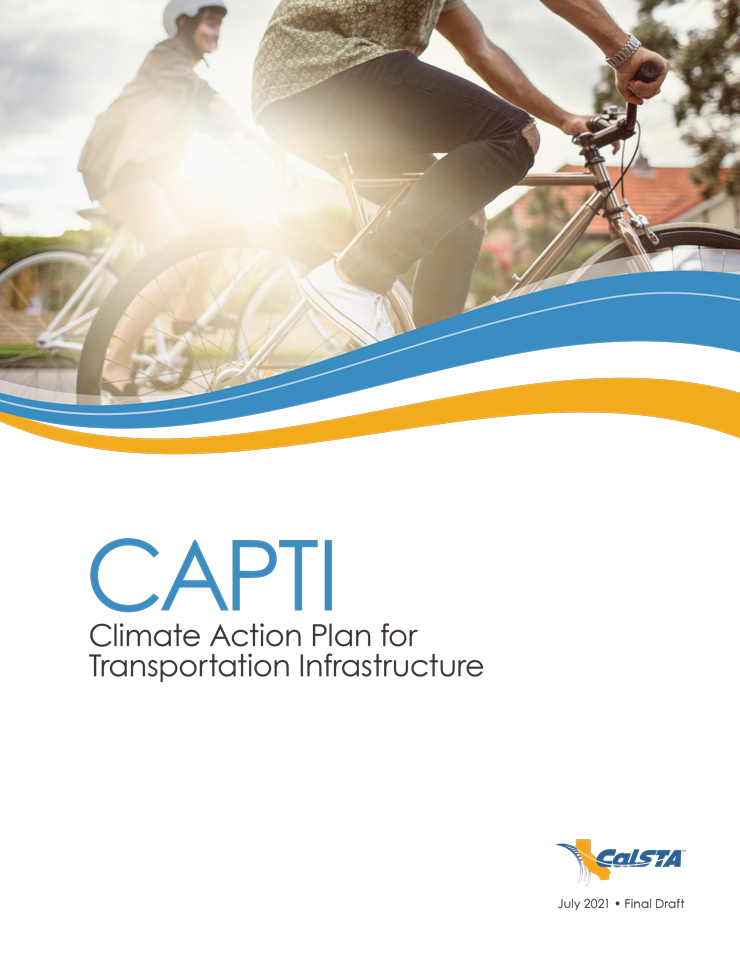 On a larger climate front, Caltrans will be a strong partner to advance the California Climate Action Plan for Transportation Infrastructure, or CAPTI. Building off the California Transportation Plan 2050, the CAPTI is one of our guiding documents and establishes an investment framework, strategies and specific actions for how state agencies should invest transportation funds. For the past 18 months, we have worked in coordination with CalSTA and other state partners to develop the CAPTI, and our continued participation will be essential to its implementation.
As important as our strategies have been, it's the human connections that I've found especially rewarding while in an acting director's role. I've treasured working with so many people and the different talents and energy they bring toward this common purpose of improving our state's travel network. I am grateful for your help and contributions.
There's been the somber moments, too. It's important we remember the fallen members of our team during events such as the Workers Memorial, and the contributions of colleagues like Quanda McGadney, who was tragically killed June 3 while doing her job along Interstate 80 in Solano County.
We have a lot to be proud of, Caltrans, and many opportunities and challenges lie ahead. I'm thankful to have contributed but a small portion to our overall success, and look forward to working with Tony Tavares as he begins his leadership of this great organization.