District 3 Clean California
District 3 Clean California
Envisioning What's Possible
Trash has plagued California's streets and highways for decades. Clean California proposes significant investments in litter collection, community engagement and education to ultimately transform unsightly roadsides into spaces of pride for all Californians. This is truly a statewide effort with potential projects in all 58 counties and with a third of the funds going directly to cities, counties, tribes and transit agencies to clean local streets and public spaces.
For more information about Clean California, including California's Adopt-A-Highway program, local grant programs, and career opportunities, or to submit a Customer Service Request (CSR) form to report litter, graffiti or maintenance issues, please visit https://cleancalifornia.dot.ca.gov/.
Program Impact

Create career opportunities and jobs for veterans, students, artists, people experiencing homelessness, and also for those re-entering society from incarceration
Significantly reduce litter along state highways, local roads, tribal land, parks, pathways and transit centers

Beautify our state's transportation network through art and litter clean-up projects in undeserved, rural and urban communities throughout the state
District 3 Clean California Calendar of Events
District 3 Clean California Projects
Coming Soon!
Contact Information
For more information about Clean California projects and programs in District 3, please contact Kevin Murphy, Public Information Officer – (916) 812-7282 or kevin.murphy@dot.ca.gov.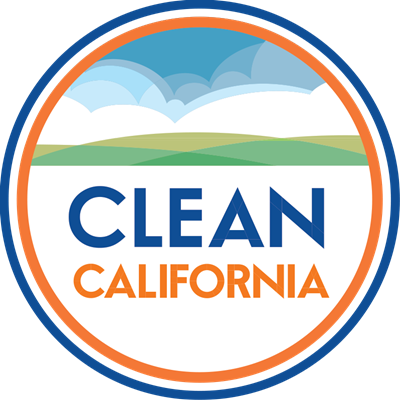 Key Action Areas
1. Engage & Invest In Communities
Create jobs and support local artists while cleaning and beautifying local roads through community grants.
2. Education
Drive a cultural shift of shared responsibility for the cleanliness of our roadways through litter prevention education campaigns that focus on properly throwing away trash and the impact littering has on natural resources, waterways, public safety and health.
3. Expand Litter Pick-Up
Significantly reduce trash from state highways and local roads by strengthening trash collection by Caltrans, community service programs and local volunteers. Increase access to waste facilities and provide free monthly disposal sites throughout the state.
4. Enhance Infrastructure
Implement sustainable beautification projects that improve safety and transform dividing highways into spaces that unify communities.