Windy Point Overlay Project on State Route 32
Windy Point Overlay Project on State Route 32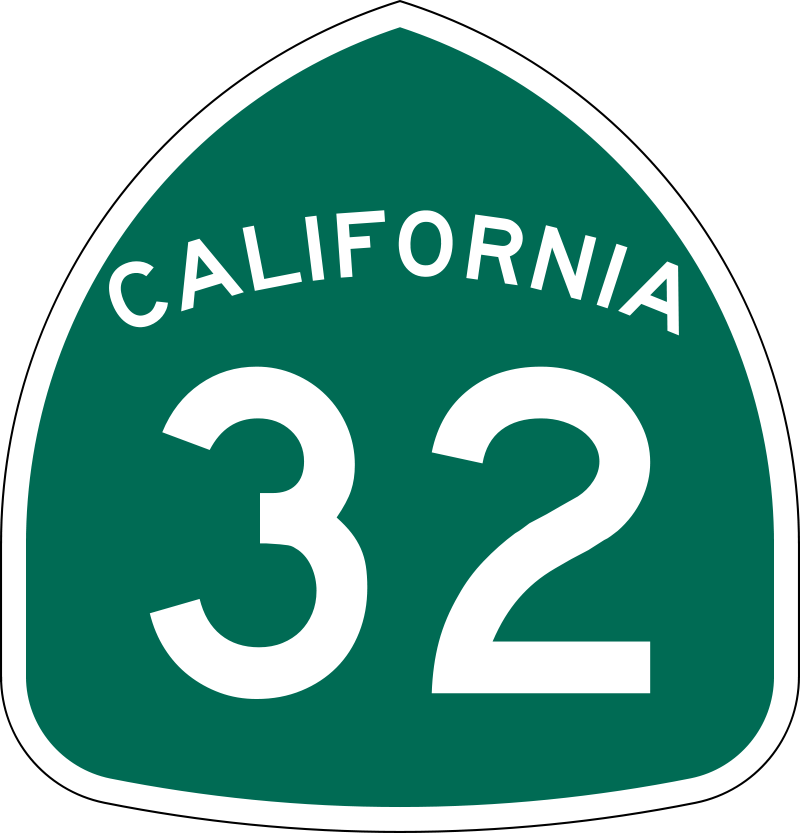 The Project:
The Windy Point Overlay Project will provide a pavement overlay on approximately eight miles of State Route 32 in Tehama County approximately 20 miles east of Forest Ranch, from 2.7 miles east of Soda Springs Road to 1.1 miles east of Deer Creek Bridge.
Project Includes:
Replacing asphalt concrete surfacing via digouts and placing 0.10' hot mix asphalt overlay in project area, shoulder backing, upgrading guardrail to current standards, and striping.
Current Project Schedule:
There are an estimated 25 working days for this project, all which will require traffic control. Construction is currently scheduled for early summer of 2022.
Project Funding Estimates:
Total project cost (including support) is $1.9 million. This project is made possible by Highway Maintenance funding.
Receive Updates:
Follow Caltrans District 2 on Facebook and Twitter.
Sign up for our email list here.
Contacts:
Project Manager: Brandon Trent
Public Information Officer: Chris Woodward