Swift Creek Bridge Replacement on State Route 3 in Trinity County
Swift Creek Bridge Replacement on State Route 3 in Trinity County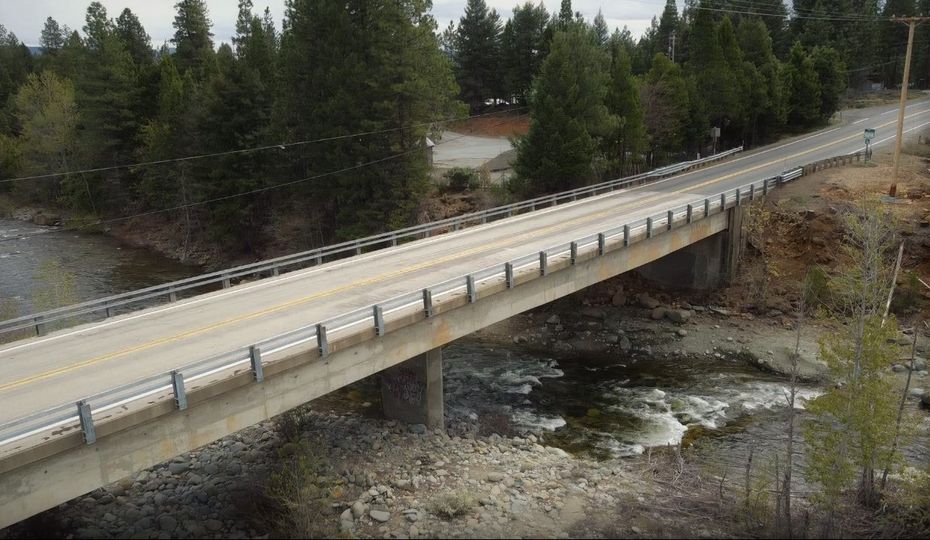 Caltrans District 2, in conjunction with McCullough Construction, Inc., is scheduled to resume work on the Swift Creek Bridge Replacement Project on State Route 3 in Trinity County in summer of 2022.
The $12 million project will replace the existing bridge with a two-span, precast/prestressed, wide flange concrete girder bridge and make general roadway paving improvements along the route. Construction will take place approximately 1 mile south of Trinity Center, to a half-mile north of Trinity Center along State Route 3.
Motorists will encounter one-way traffic control with up to 13-minute delays, Monday through Friday, during daytime hours. Motorists are urged to slow down and drive carefully in and around construction areas, follow speed limit reductions in place, and allot extra time for delays.