South Avenue Safety Project on State Route 99 in Tehama County
South Avenue Safety Project on State Route 99 in Tehama County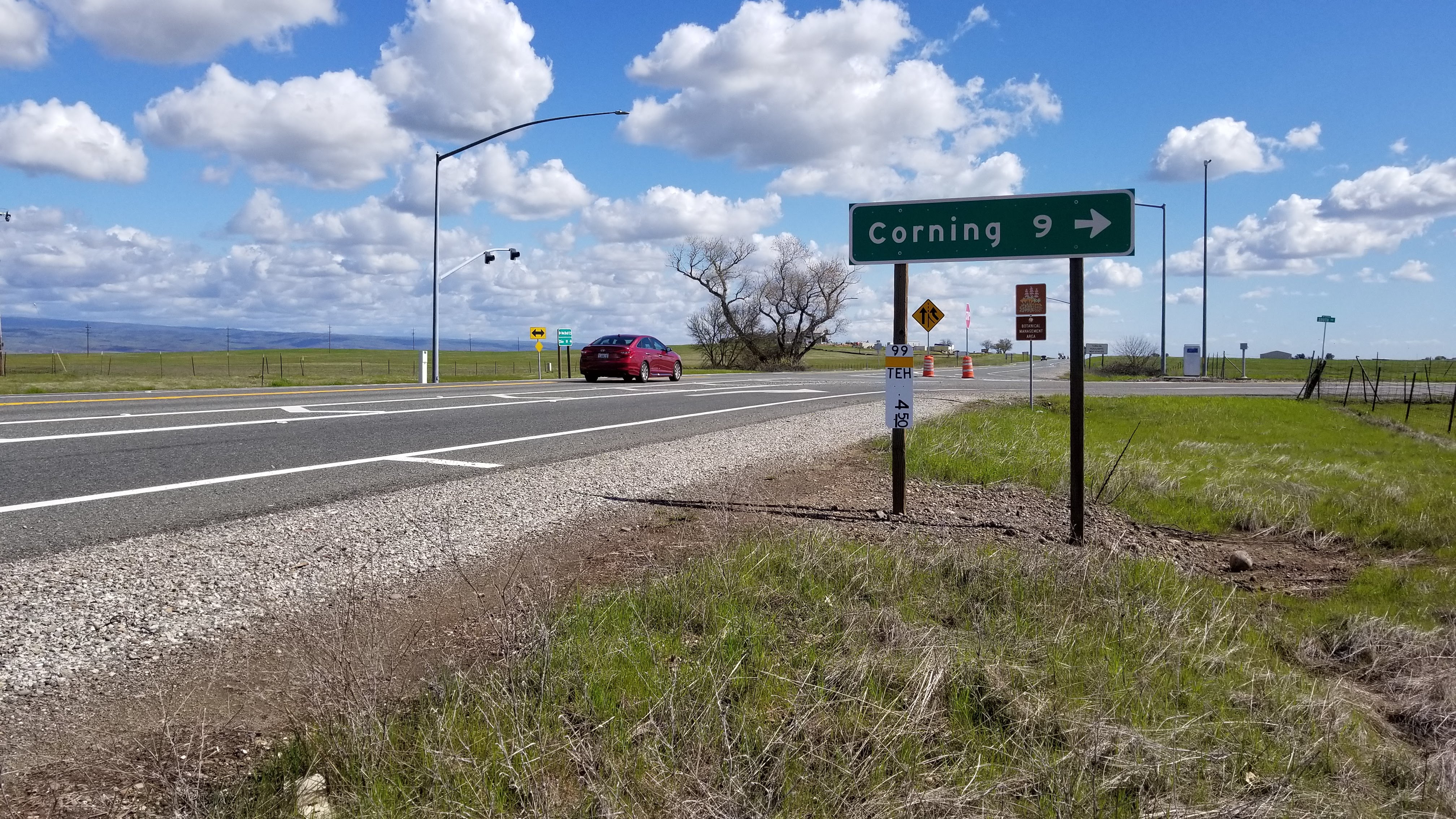 This project is designed to improve safety at the intersection of South Avenue and State Route 99 in Tehama County by changing the existing intersection to a roundabout.
Work will include roadway excavation to accommodate the new alignment, concrete curbs and gutters, center island hardscaping, installation of new signs and intersection lighting, and drainage improvements.
This project is expected to occur between April and November of 2024 with an estimated 120 working days planned. Ninety of those working days will require reversing, one-way traffic control.