State Route 3 Montague Gap Overlay
State Route 3 Montague Gap Overlay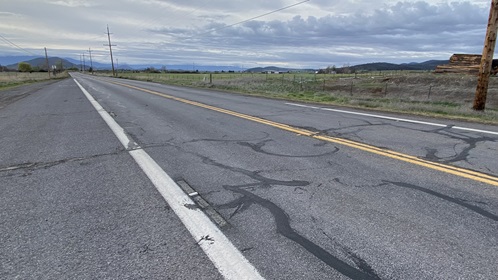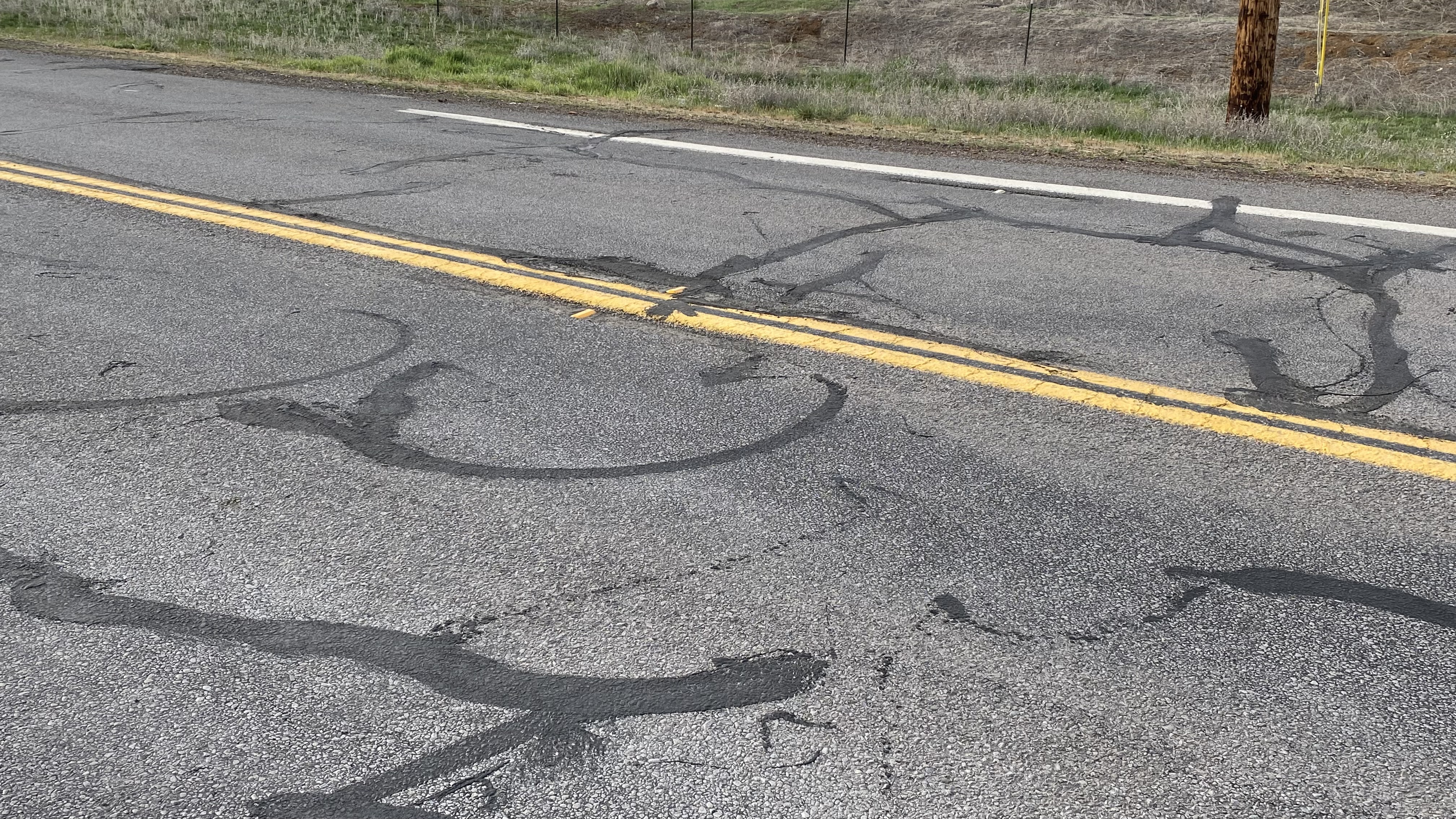 The Project:
The Montague Gap Overlay Project will provide a pavement overlay on three miles of State Route 3 in Siskiyou County between Yreka and Montague, from just south of Juniper Drive to north of Calamity Lane.
Project Includes:
Replacing asphalt concrete surfacing via digouts and placing 0.10' hot mix asphalt overlay in project area, shoulder backing, and striping.
Current Project Schedule:
There are an estimated 30 working days for this project, all which will require traffic control. Construction is currently scheduled for early summer of 2022.
Project Funding Estimates:
Total project cost (including support) is $1.25 million. This project is made possible by Highway Maintenance funding.
Receive Updates:
Follow Caltrans District 2 on Facebook and Twitter.
Sign up for our email list here.
Press Releases:
Contacts:
Project Manager: Brandon Trent
Public Information Officer: Chris Woodward