U.S. 97 Dorris TMS
U.S. 97 Dorris TMS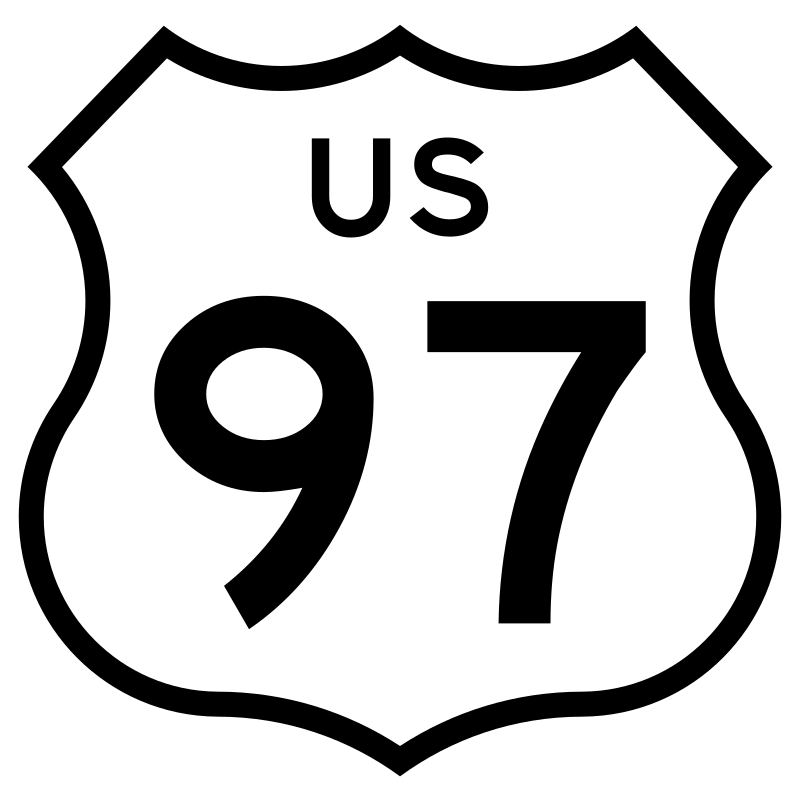 The Project:
As part of the Dorris TMS project, crews will install Traffic Management System (TMS) elements on U.S. 97 in Siskiyou County at and near Dorris at various locations from just south of Richardson Road to the Oregon State line.
Project Benefits:
Once completed, this project will enable Caltrans District 2 to monitor weather and road conditions on U.S. 97 near Dorris in near real-time to inform the traveling public of road conditions and incidents.
Project Includes:
This project will install a Closed-Circuit Television (CCTV) camera at post mile 50.12, as well as a Highway Advisory Radio (HAR) antenna and HAR Signs with flashing beacons. Maintenance vehicle pullouts (MVP) are also planned for several locations along the highway.
Current Project Schedule:
Schedule information is limited at this time, but work on this project could begin as early as July 2022 with 45 working days estimated for this project. Some delays can be expected but should be fairly insignificant as most of the work will be accomplished with shoulder closures and spot location one-way traffic control.
Receive Updates:
Follow Caltrans District 2 on Facebook and Twitter.
Sign up for our email list here.
Contacts:
Project Manager: Clint Burkenpas
Public Information Officer: Mario Montalvo