HUM 254 Culvert Rehab Project
HUM 254 Culvert Rehab Project
Project Description
Caltrans aims to rehabilitate 45 existing drainage systems along Route 254, or Avenue of the Giants, from south of Phillipsville to south of Pepperwood. The existing drainage systems are rated as being in poor or critical condition and in need of repair. The project will prevent possible roadway damage, reduce sediment loads to the South Fork Eel River, and remediate fish passage barriers. Project features include new culverts, new drainage inlets, armored culvert outlets, and new bridges that will remove barriers to fish passage at Mowry Creek and Chadd Creek.
Timeline
At this time, Caltrans expects to begin construction by 2027.
Estimated Traffic Impacts
Lane closures will be required at several locations with 5-minute delays due to one-way traffic control. Bicyclists will be accommodated. A full road closure is proposed at Chadd Creek for bridge construction, which will require using U.S. 101 as a detour.
Documents
Draft Environmental Document
Contact Information
For project questions, please contact Grant Wilcox.
Project Manager
(707) 272-0139, TTY 711
Environmental Coordinator
(707) 492-0174, TTY711
Public Information (media inquiries)
(707) 498-4272, TTY711
Last reviewed: December 2022
Public Meetings
A public meeting was held Dec. 7, 2022 to share information and answer questions about the project. Click on the thumbnail below to view a recording of the presentation.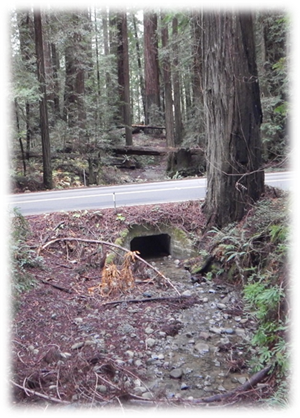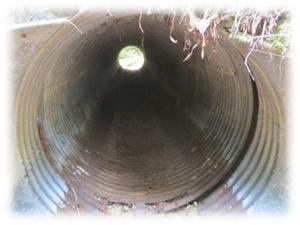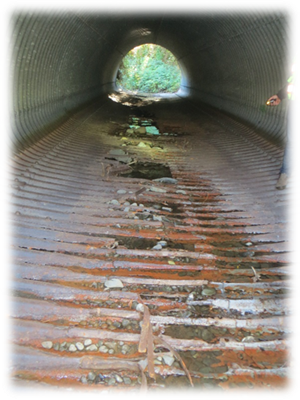 Photos of existing culverts on State Route 254.