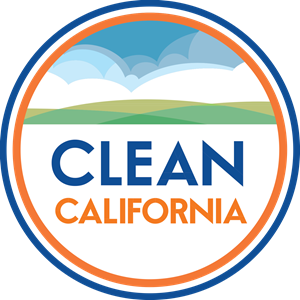 MANILA – Caltrans and the Peninsula Community Collaborative invite the residents of Manila to a public forum for a Clean California (Clean CA) State Beautification project to place gateway monuments in Manila.
This Clean CA project meeting has been scheduled for Tuesday, Sept. 12, 5:30 – 7 p.m. at the Humboldt Coastal Nature Center in Manila during the regularly held Peninsula Community Collaborative meeting.
Gateway monuments have been considered for placement along SR-255 for visibility in both directions. The purpose is to greet motorists to the community and remind them to adjust their speed and care for the residential area.
Residents are encouraged to attend to discuss the need, location, and design of the project.
Who: Manila residents
What: Public Meeting
When: Tuesday, Sept. 12, 5:30 – 7 p.m.
Where: Humboldt Coastal Nature Center, 220 Stamps Lane, Manila
A survey about the project is available at tinyurl.com/ManilaGatewaySurvey. Be sure to visit and let your voice be heard about this community project.
About the Campaign:
Clean California State Beautification projects are made possible through Governor Gavin Newsom's Clean California initiative, a sweeping $1.2 billion, multiyear clean-up effort led by Caltrans to remove trash, create thousands of jobs, and engage communities to transform public spaces. Since 2021, the program has removed 1.4 million cubic yards of trash, created 3,500 jobs, and awarded $300 million in local grants. Visit CleanCA.com to learn more about how Clean California is transforming communities and educating the public.