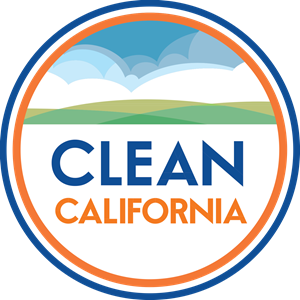 RIO DELL – Caltrans, the City of Rio Dell, and Recology Eel River announced Dump Day vouchers for residents will be handed out Wednesday, February 8 at Fireman's Park parking lot in Rio Dell. This Dump Day event is part of Governor Newsom's $1.2 billion Clean California initiative which makes this event, and other litter prevention and educational events occurring throughout the state, possible.
Who: Rio Dell residents only
What: Free Dump Day voucher
When: Wednesday, February 8, 8 a.m. – Noon or until vouchers run out.
Where: Fireman's Park parking lot, 178 Center St., Rio Dell
This Dump Day voucher is limited to one passenger truck-bed or car-load full of residential debris for FREE when disposed of between Wednesday, February 8, 2023 and Wednesday, February 22, 2023 at Recology Eel River, 965 Riverwalk Drive, Fortuna, CA. Residents can dispose of appliances and E-waste per Recology's terms until capacity is reached. It is not valid for loads delivered by trailers or dump trucks of any kind. Not valid for hazardous waste, treated wood waste, or asbestos of any type.
This is part of a series of Dump Day events planned for Del Norte, Humboldt, Lake, and Mendocino Counties. Please remember to secure your load.
Dump Day events are organized to further the Department's goal of keeping California highways and waterways litter-free as part of the Clean California Initiative.
Visit CleanCA.com to learn more about how Clean California is transforming communities with Dump Day events to keep trash from reaching our roads and waterways. For general questions about this event, please contact Riley Blackwell at (707) 298-4812.
Keep it Clean, California!
###