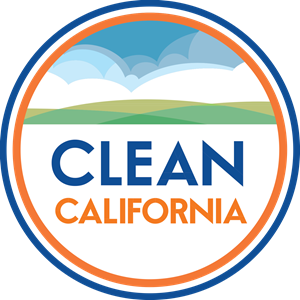 EUREKA – Caltrans and local partners are hosting a fun, interactive, family-friendly festival Noon - 4 p.m., Saturday, March 25, 2023 under the Samoa Bridge in Eureka!
Clean CA Community Day - Spring Into Action! is a free community event that celebrates and connects communities! This Clean California educational event is the spark for a change in our local communities to highlight the importance of coming together and taking ownership of community appearance and pride.
Vendors needed! Clean CA encourages businesses offering environmentally-friendly services and products, as well as a zero-waste focus. Wanted: Food vendors and innovative, small, local businesses with a focus on sustainability.
Activities needed! Community Day activity booths needed! How are you engaging the youth in your community to learn more about the issues and solutions for a Clean CA? Litter? Beautification? Sustainability?
Non-Profit Groups! Please reach out to us directly at D1CleanCA@dot.ca.gov to let us know about your booth idea!
Booth space is FREE but limited. Sign up today! Application and additional information available at https://forms.office.com/g/Zp62KuREYZ
Keep it Clean, California!
Community Day - Spring Into Action! Community Festival, Dump Day events, and clean-ups are organized to further the department's goal of keeping California highways and waterways free of trash and debris as part of the Clean California initiative.
Follow Caltrans District 1 social media accounts to make sure you don't miss announcements about how you can be a part of this game-changing initiative.
###