Strengthening Mobility and Revolutionizing Transportation (SMART) Grants
Strengthening Mobility and Revolutionizing Transportation (SMART) Grants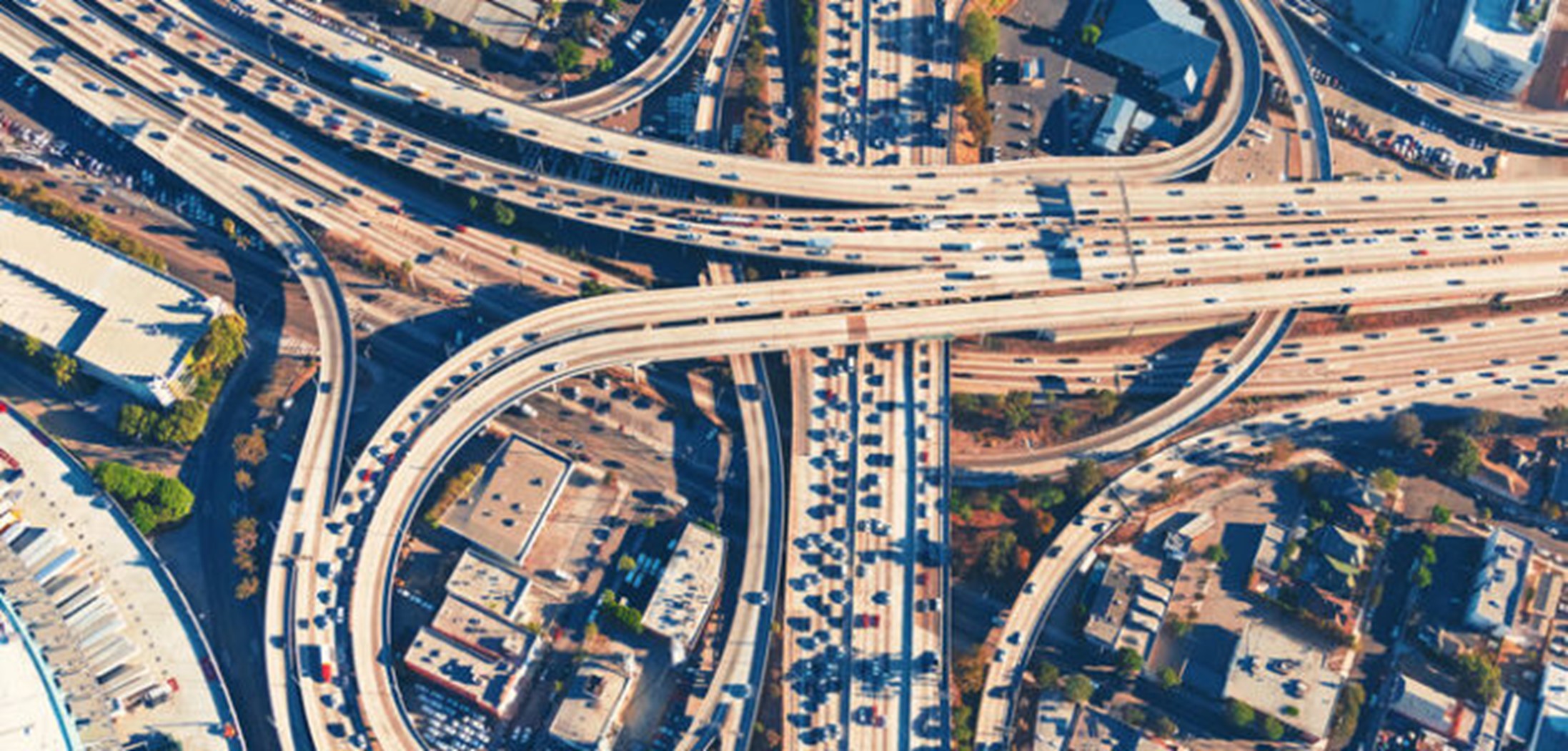 Background
Strenghening Mobility and Revolutionizing Transportation (SMART) Grants Program
is made possible by the Bipartisan Infrastructure Law, signed on November 15, 2021. The program will offer up to $100 million in grants annually over the next five years and will fund projects that use data and technology to solve real-world challenges facing communities today.
The SMART program will fund purpose-driven innovation and focus on building data and technology capacity and expertise. The Program seeks proposals from public sector entities that will carry out demonstration projects in the following domains to address key transportation priorities:
Vehicle technology, like automation and connectivity
Systems innovation, like delivery and logistics, traffic signals, smart grid, and data integration<
And new ways to monitor and manage infrastructure, like sensors and Unmanned Aircraft Systems
The SMART Grants Program is divided into two stages. These stages are
Stage 1: Planning and Prototyping Grants and
Stage 2: Implementation Grants. USDOT expects that only recipients of Stage 1 grants will be eligible for Stage 2 grants.
FUNDING
The Bipartisan Infrastructure Law established the Strengthening Mobility and Revolutionizing Transportation (SMART) discretionary grant program with $100 million appropriated annually for fiscal years (FY) 2022-2026.
For more information concerning this program contact:
Daniel Karavan
Emergency Relief and Other Federal Programs
Office of Federal Programs
Division of Local Assistance
California Department of Transportation
Email: Daniel.Karavan@dot.ca.gov
Mobile: 279-599-2037