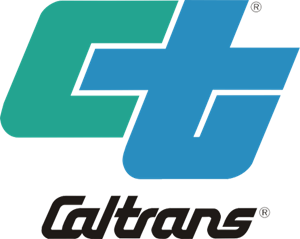 I-15 Pilot Project at California and Nevada State Line
San Bernardino, CA – The California Department of Transportation (Caltrans) completed the part-time travel lane between the California and Nevada states going southbound on Interstate 15 (I-15).
This project was split into two phases, the first being the transition lanes from Primm, NV past the border into CA. This portion of the project was completed fall 2022. The second phase was the use of the shoulder to create a part-time lane during busy travel days and times.
The part-time lane will be open for use starting on Sunday, August 27. Commuters will be able to use this new lane every Sunday and Monday, from the hours of 10 a.m. to 8 p.m. Additional Portable Changeable Message Signs (PCMS) and permanent signs are in the area to display the days and hours of available use.
In conjunction with the Caltrans project, Nevada Department of Transportation (NDOT) has also provided additional lane extension measures, and metering systems at Primm to match the department's efforts.