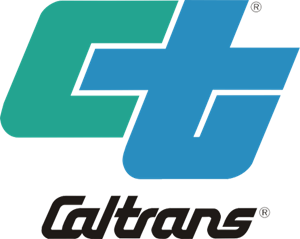 Caltrans Lane Closure Moratorium for Thanksgiving Holiday
SAN BERNARDINO, CA– The California Department of Transportation (Caltrans) will begin its annual year-end holiday lane closure moratorium beginning Wednesday, November 23, 2022 starting at 6 a.m. through Monday November 28, 2022 at 6 p.m. due to the Thanksgiving Day holiday.
The routes that receive higher traffic volumes during holiday weekends are Interstate 10 (I-10) between Beaumont and Palm Desert and Interstate 15 (I-15) in the Cajon Pass, Barstow, Baker, and the Nevada state line. Travel is heaviest the day before the holiday and again on Sunday and Monday for traffic returning to California.
Motorist should prepare for their trip by checking travel conditions before they go at http://quickmap.dot.ca.gov/. Ensure that your vehicle is in good running condition, including checking tires and fluids. Also make sure you have a charged cell phone, water, snacks, medications, and a first aid kit. Be alert and have patience for other motorists and expect traffic delays. Plan ahead and check for detours in the event there are unexpected road closures or excessive delays due to emergency situations.
Caltrans reminds motorists that speed limits are reduced in construction zones with double fines. Please do not speed – it can cost you a ticket or someone's life. Designate a driver if you are under the influence – of anything!
Know before you go! Follow us for the latest information on Facebook and Twitter. To assist in planning your commute, view live traffic conditions using QuickMap and planned lane closures. For those with sensory disabilities requiring alternate formats (i.e. Braille, large print, sign language interpreter, etc.) and those needing information in a language other than English, please contact Caltrans Public Affairs at 909-383-4631 or TTY 711.