District: 4 – Oakland
Contact: La-Tanga Hopes
Email: latanga.hopes@dot.ca.gov
Phone: (510) 715-8865
Along U.S. Highway 1 Closes June 1 – June 8, 2020
Marin County- Caltrans (District 4) is scheduling a partial closure of the Manzanita Park and Ride Lot (P&R) and off-road parking spaces along the shoulder of U.S. Highway 1 in the City of Mill Valley starting on June 1 through June 8, 2020.

The lower half of the P&R will be closed to help circumvent flooding and damage from seasonal high-tides that occur nightly in this area. P&R lot users are advised to read all posted messages and continue securing their parked vehicles before leaving the area.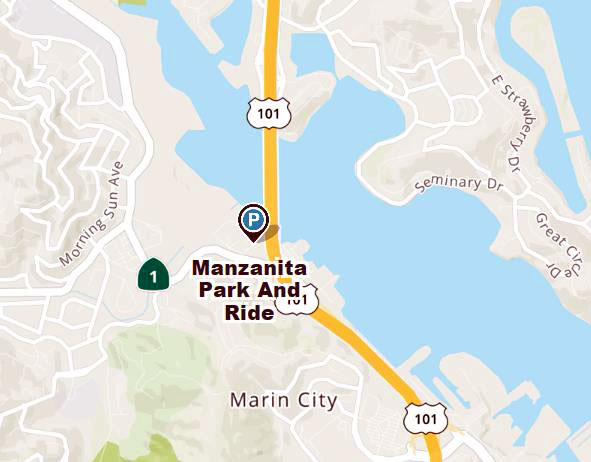 More Caltrans information can be found at: http://www.dot.ca.gov/d4/projects.
Get real-time traffic on Caltrans QuickMap: http://quickmap.dot.ca.gov/
Follow us on Twitter: @CaltransD4.