District: Four - Oakland
Contact: Janis Mara
Phone: (510) 622-5978
Email: Janis.Mara@dot.ca.gov


Between Richmond and Albany Overnight For Two Consecutive Nights, March 15-17
Albany and Richmond - Caltrans has scheduled to temporarily close eastbound Interstate 580 (I-580) overnight between Central Avenue in Richmond and Buchanan Street in Albany for two consecutive nights, March 15-17.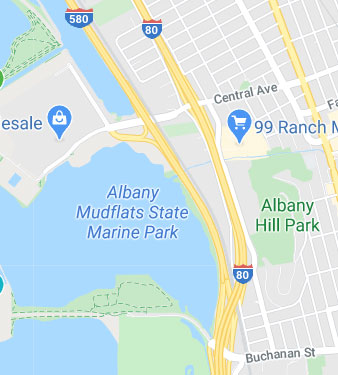 Caltrans plans to temporarily close I-580 at 10:00 p.m. Sunday, March 15, re-opening at 4:00 a.m. Monday, March 16. The freeway will again close at 10:00 p.m. Monday, re-opening at 4:00 a.m. Tuesday, March 17.
The purpose of the closure is to accommodate workers repaving I-580 in that area, smoothing out bumps and giving motorists a smoother ride.
Detours will be in effect. Motorists should watch for detour signs and expect delays. Caltrans thanks motorists for their patience while we work to maintain our state's highways, bridges and tunnels.