District: 4 - Bay Area
Contact: Bart Ney
Phone: (510) 715-7212
Bike/Pedestrian Path Day Closures February through March Shuttles Provided During Regular Bridge Inspections
Contra Costa/Marin Counties - Over a 3-week period Caltrans will perform consecutive days of regularly scheduled bridge inspections on the Interstate-580 (I-580) Richmond-San Rafael Bridge starting Monday, February 24th. This work is weather dependent and subject to change. For worker and public safety, the inspections will require temporary daytime closures of the bike/pedestrian path on the Richmond-San Rafael Bridge.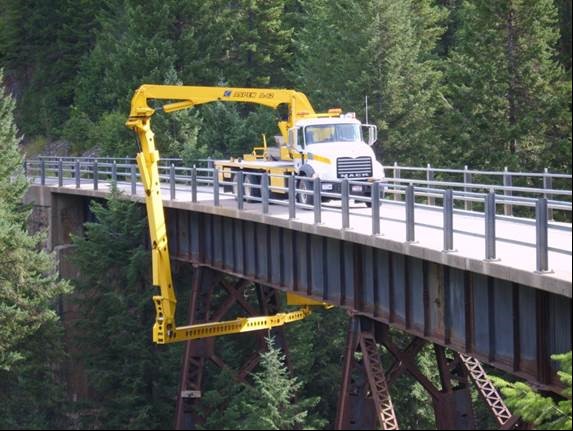 Caltrans will be providing a shuttle during the closure that will pick users up at either side and transport them across the bridge. Pick up locations are at the beginning of the path at the Toll Plaza on the Richmond side and at the Vista Point near the beginning of the path on the San Rafael side. Each location will be staffed and maximum wait times for shuttle users are under 15 minutes. An alternative to the Caltrans shuttle would be using the Golden Gate Transit Service routes 40 and 40x to cross the bridge at various pick up points.

Go to: https://www.goldengate.org/bus/schedules-maps/ for more information on busses. The path will be closed on the following days starting at 9:00 AM until 2:00 PM each day:
Monday 2/24 through Friday 2/28
Monday 3/2 through Friday 3/6
Monday 3/9 through Friday 3/13
A large truck needed for the bridge inspections will be parked on and will completely block the path. Changeable message signs will help alert bicyclists and pedestrians to the daytime path closures. Auto lanes on the bridge will remain open.
Travel information is available on
Caltrans QuickMap
and 511.org.