Sac Gap Combined Project on Interstate 5
Sac Gap Combined Project on Interstate 5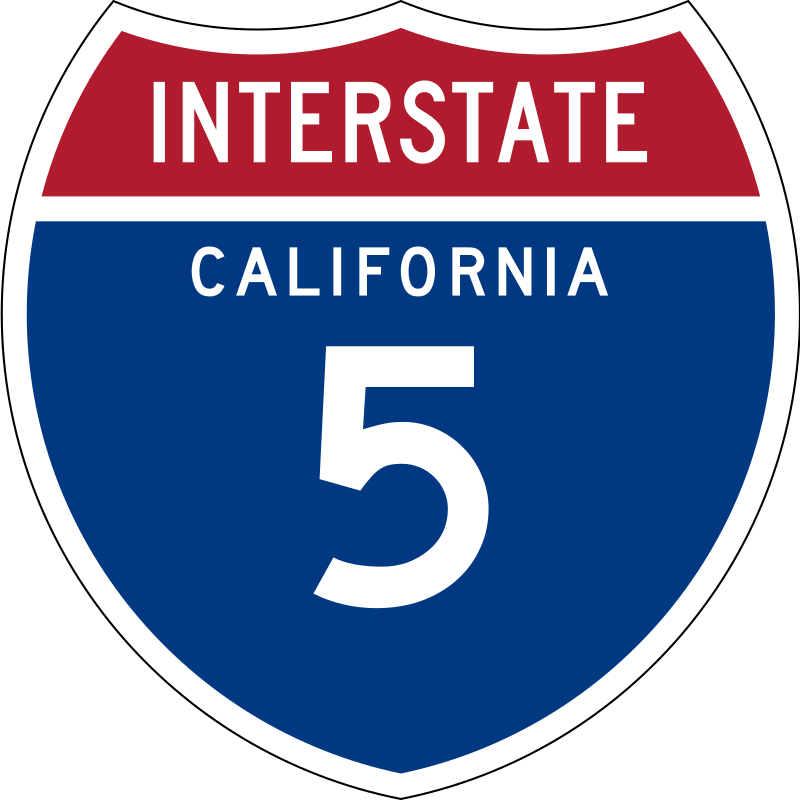 The Project:
This construction project is located on Interstate 5 in Siskiyou County in and near Dunsmuir from the Sacramento River Bridge Overhead to the Black Butte Overhead. The purpose of this project is to restore the roadway to a state of good repair that will require less maintenance over time.
Project Benefits:
Some sections of roadway have significant chain wear due to trucks using chains during the winter months. This project will repair that damage and will increase drivability for motorists. This project will also decrease the need for costly repairs and exposure of maintenance crews to fast-moving traffic.
Project Includes:
The entire northbound roadway will be reconstructed and selected interchange ramps will also be rehabilitated. Existing bridge rails and drainage systems will also be upgraded to current standards. Overhead sign structures and Intelligent Transportation Systems (ITS) elements will be installed as well.
Current Project Schedule:
Construction on this project will begin Summer of 2023 and will span multiple construction seasons with 500 working days scheduled. Lane reductions will be required throughout the project limits in order to complete the work.
Receive Updates:
Follow Caltrans District 2 on Facebook and Twitter.
Sign up for our email list here.
Contacts:
Project Manager: Kerry Molz
Public Information Officer: Mario Montalvo