Equity, Diversity and Inclusion
Equity, Diversity and Inclusion

Vision
To educate and empower District 10 staff to utilize and implement tools and resources to advance equity in our work environment and in the communities within District 10.
Background
The District 10 Equity, Diversity, and Inclusion taskforce is a result of the California Department of Transportation (Caltrans) Equity Statement that acknowledges communities of color and underserved communities have experienced fewer benefits from our state's transportation system.
Caltrans recognizes our leadership role and unique responsibility in State government to eliminate barriers to provide more equitable transportation for all Californians. This understanding is the foundation for intentional decision-making that recognizes past, stops current, and prevents future harms from our actions.
Purpose and Goals
People: Examine recruitment, hiring, retention, and upward mobility efforts to determine best practices to foster a diverse workforce and an inclusive environment that promotes a sense of belonging for staff, community members, and D10 partners.
Programs and Projects: Promote collaboration from start to finish by engaging District 10 communities in meaningful discussion regarding the impact of programs and projects in their neighborhoods. Treat community members, project stakeholders, and local partners with dignity, fairness, and justice.
Partnerships: Increase pathways and improve processes for local, minority-owned, small businesses, Disabled Veteran Business Enterprises, and Disadvantaged Business Enterprises within District 10, through improved public outreach, engagement, education, and relationship building.
Planet: Make thoughtful decisions in maintaining a safe and reliable multimodal transportation network that is sustainable, reduces emissions, and promotes equitable benefits to communities, while decreasing the disproportionate impact on frontline and vulnerable communities.
Outreach and Engagement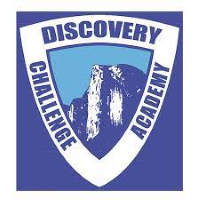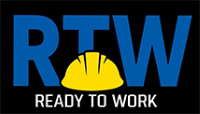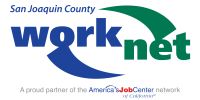 Please contact us for more information at D10.Equity@dot.ca.gov